Dr Ibrahim Khaleel
Dr Ibrahim Khaleel is the Executive Director and Consultant Psychiatrist. He is an alumnus of Guntur Medical College belongs to 1983 batch and received postgraduate training in psychiatry in England. He is a member of the Royal College of Psychiatrists, London. He did MSc in research skills in psychiatry. He published 3 papers in reputed international journals 2 of them with Imperial College team. He possesses dual accreditation in General Adult Psychiatry and Older Adults Psychiatry.
Dr Nimeesha Nekkanti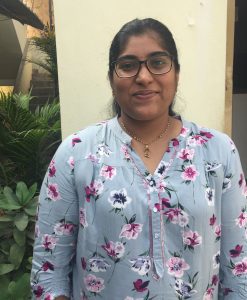 Dr Nekkanti provides front-line clinical support under the supervision of Dr Ibrahim Khaleel, Consultant Psychiatrist. She carries out comprehensive psychiatric assessments and behavioural management of patients. She is also an active participant in raising the awareness of mental health issues in the community.
Ms Asha Avula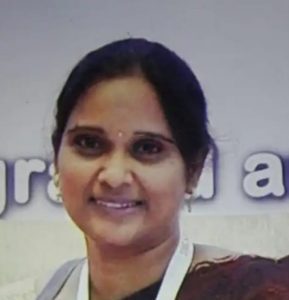 Ms Asha Avula is a Rehabilitation Psychologist. She carries out Cognitive Behavioural Therapy (CBT), psychological assessments in children with behavioural disorders, assessment and corrective therapies for children with specific learning disabilities and adult personality assessments. She also leads annual children's camp at the institution by name 'Akruthi' which usually accommodates 30 children during summer time in May. She also contributes to hospital administration.